Midwest Women's Mountain Bike Clinic
THE PREMIER WOMEN'S MOUNTAIN BIKE CLINIC IN THE U.S.

Brown County State Park ~ Nashville, Indiana
June 10-12, 2016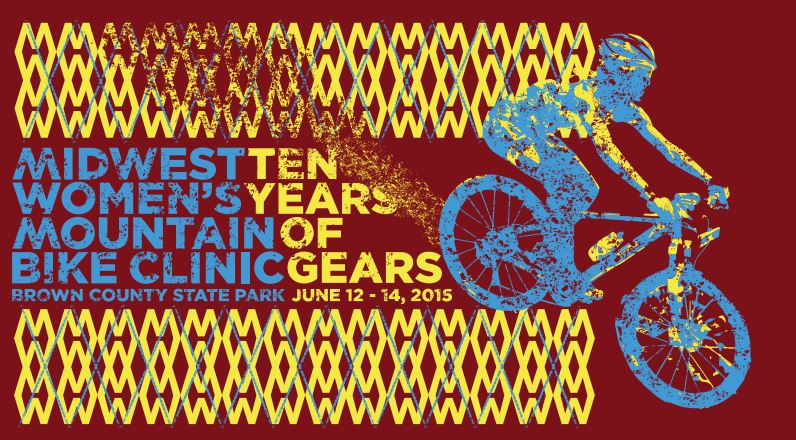 Thank you to everyone who participated in the 2015 event!
Online registration begins April 1, 2016 at 9 a.m. (EST). The 2016 clinic will be open to 90 women and will focus on Intro, Beginner and Intermediate skill levels.
We look forward to seeing you at the 11th annual event!